""STRIVE has all the elements of a great experience. It's an opportunity to train at altitude with elite athletes (in both Kenya and Peru). It's a chance to "live" in a non-English speaking country, where the food and culture is different from what one generally experiences in the United States.  I love that the programs are small.  I love that Nic and Rob and Tyler are dedicated to countries and people among whom the participants live and learn and train."
Athletics
In Kenya, running is a lifestyle. Run through the varied cultures and environments of this beautiful country – from the Home of Champions to the deserted Savannah. Tag along on a famous "fartlek" (and see how long you can hang with the big dogs!) or explore the forests and red clay roads at your own pace. Finish things off with a kick – a 5K, 10K, or Half Marathon race through the streets of the most famous running city on Earth.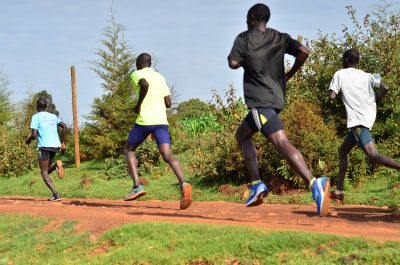 Adventure
There's plenty to do once the running is done for the day.  Hike through winding trails in the nearby forests or take a day trip to the area's namesake the Great Rift Valley known as the "Cradle of Humanity".  Later, admire the purple tongues of native giraffes at a local sanctuary or learn how to identify the Big 5 on Safari in the Masai Mara.  We'll make sure there's always another adventure around the corner.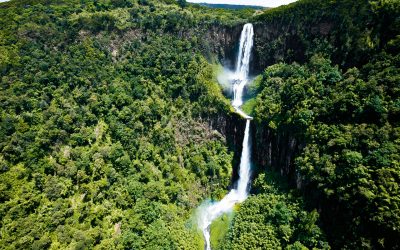 Service
At STRIVE, service is more than just doing. Learn about our philosophy of learning about service and – if there's interest – we can even visit some of the projects we've worked on in Iten. Plus, a portion of your trip's cost will help support future projects in the area which may include: construction of new classrooms, refinishing and painting projects, or helping the school to purchase books that align with their curriculum.
About STRIVE
STRIVE's adult programs were created based on the belief that kids shouldn't have all the fun! We cater our programs to the runner or active traveler who wants to be more than just a tourist.  Experience the natural and cultural beauty of Kenya while still getting a chance to meet locals and learn from your STRIVE Gurus. Round out your STRIVE experience by exploring the local landscape. Tour the tea fields of Kericho, watch the daredevil divers of Kerio who swim with crocodiles or get out your binoculars, camera and Safari hat while you take in the sights and grandeur of the Masai Mara and spot thousands of astounding animals in their natural habitats. 
Our long-term approach and experience are the STRIVE difference. We have been working with the Iten community since 2009 and have cultivated friendships and relationships offering us a unique perspective and giving you a unique experience. STRIVE strongly believes in working with and for the community, helping them realize their goals and visions for the future. Community oriented service-learning and integration is our goal; you can help us make it a reality.