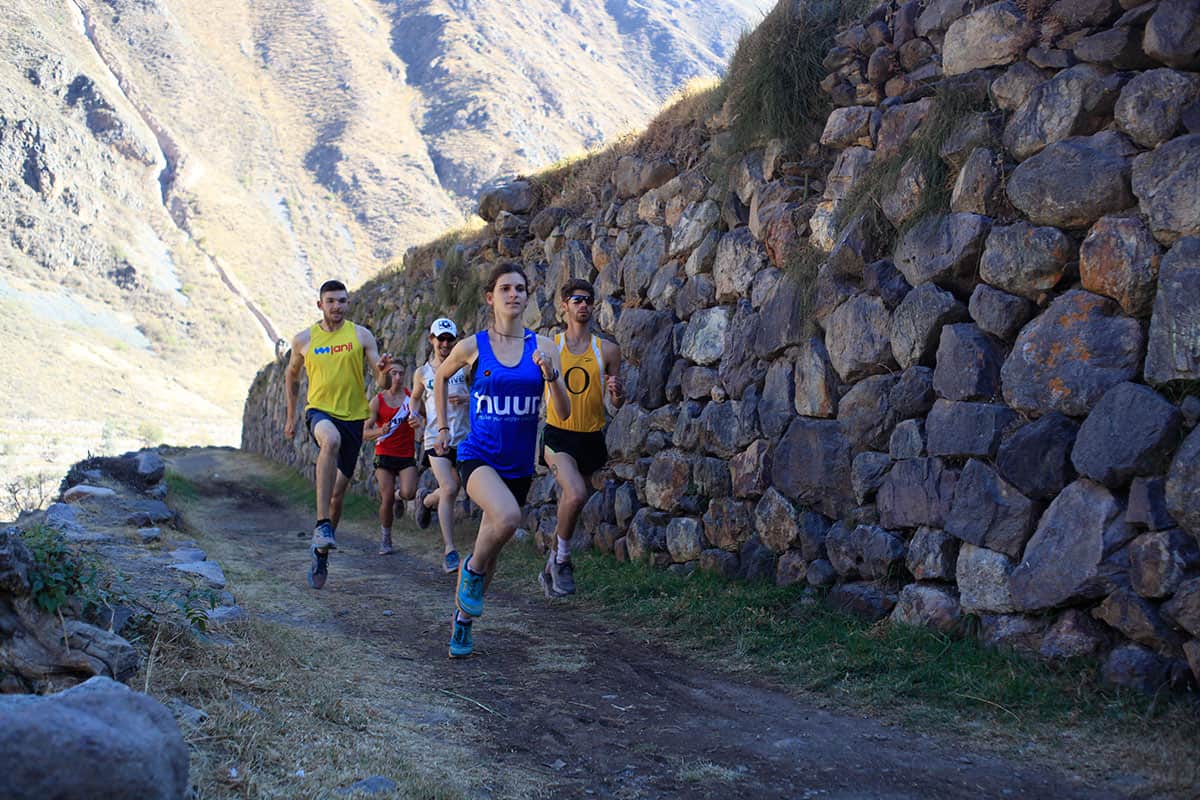 Athletics
Get fit. Be better.
Service
Serve Others. Self Growth.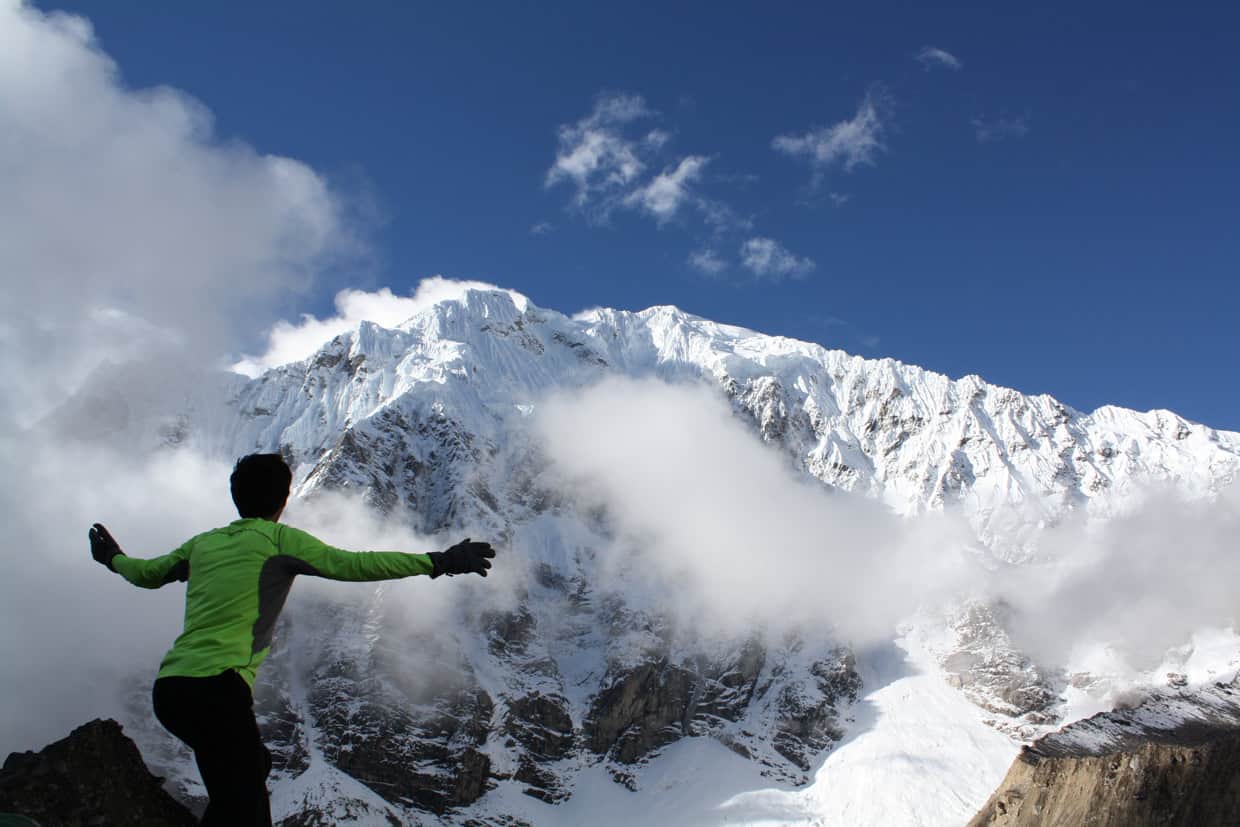 Adventure
The World is Out There. Go Exploring!
The Wright brothers modernized global travel with the invention of the airplane, but we have reinvented it with athletes in mind. Strive Trips was made for athletes by athletes. We are rooted in the belief that international travel, community service and athletics need not be mutually exclusive but rather complement each other. We offer athletes of all levels the opportunity to engage in life-changing experiences that others are having without sacrificing fitness or training. Explore one of the New Seven Wonders of the World in Peru or head out on Safari in Kenya, all while making friendships and connections that will last a lifetime.
Adventure is out there; let us show you the way!
Meet the Minds
One part professional athlete, one part Peace Corps volunteer and one part international teacher and traveler creates a recipe for a program unlike any other.  We are professional adventurers and experienced athletes who understand exactly the right mix of cultural immersion, service learning education, and training opportunities.  Combine those with a laser focus on the safety and well-being of our participants in every aspect of our program and you'll join the many heading home with countless new perspectives, memories, and friends.  Click here or below to learn more about our experiences and backgrounds.