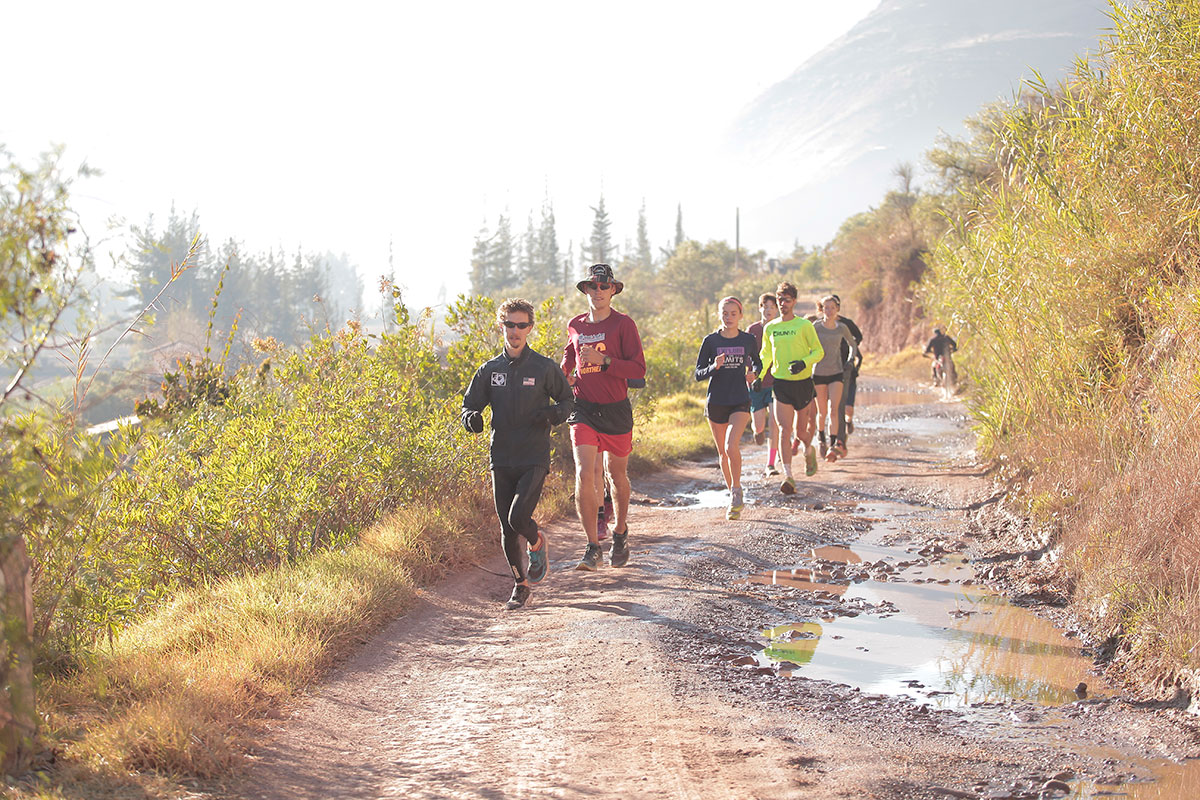 Peru Intern Program
Service l Athletics l Adventure
Learn More
Enroll Now!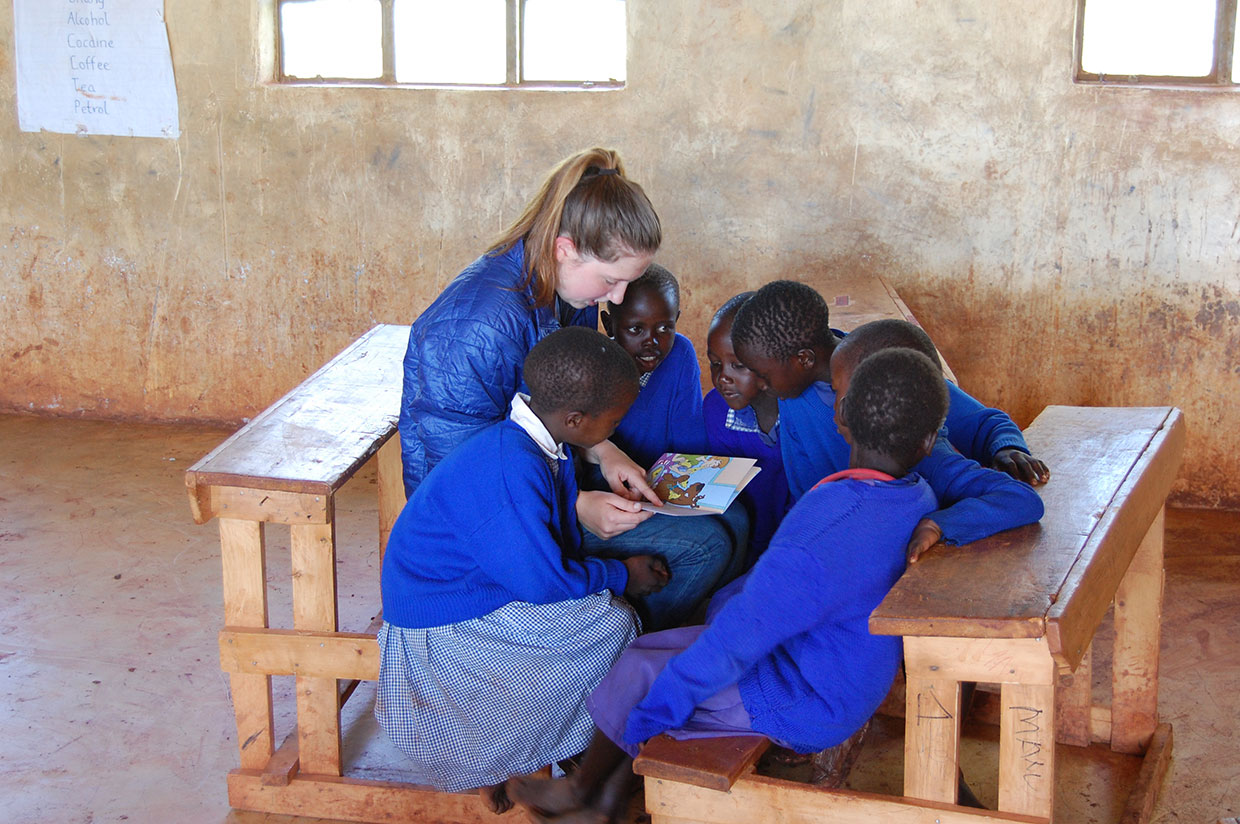 Kenya Intern Program
Service l Athletics l Adventure
Learn More
Enroll Now!
The Strive College Internship Program (SCIP) is an immersive internship experience like no other! Our intricately crafted programming takes you through real-life challenges and opportunities, preparing you for life beyond the classroom. The rapid globalization of our world demands that tomorrow's successful leaders know how to navigate diversity and change in a constantly shifting environment. Our program is not just a resume builder, it represents the perfect synthesis of high altitude training and valuable career experience for your future. Spend the summer honing your leadership and mentoring skills while living, working, learning and training in a collaborative service oriented community.
Blaze your own trail.  Take the leap!